Let me introduce myself
and tell you my story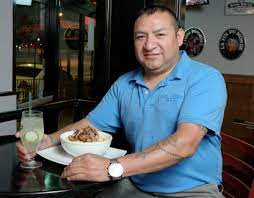 My name is Alejandro, father of 3 beautiful kids. In March 2016, I opened my first pub in White Plains. Now, 2 years after, I have the pleasure of inviting you to my new night club Alex's Lounge III Bar and Grill, here at 80 Washington Ave., Norwalk, CT.


A place to share with your family and friends. I will be happy to assist you and be part of your great moments. I will hope to see you soon!
Affectionately, Alex.
Every Weekend Special Party